Best Practices in Marketing Planning for 2015
AUTHOR

Bonnie Crater
•
November 14, 2014
•
No Comments
What do you do when you are planning for your 2015 marketing budget and your CEO thinks that 97% of all deals are sourced by telesales?  And the CEO wants to reduce your budget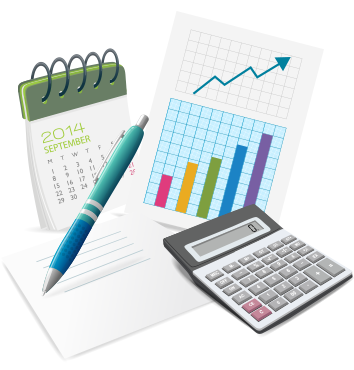 and grow the telesales budget instead.
This is an example of a knotty issue that is common for marketing people when they don't have good data on the impact of your marketing programs.  In a Webinar on Monday, November 17th I'll present how we address this issue at Full Circle CRM.  I'll walk you through a brief presentation on how to:
1.Track your marketing data for 2014
2.Analyze influenced ROI and conversion rates for campaign types
3.Look for ways to optimize marketing spend
4.Fix bottlenecks in your process such as the marketing-sales handoff
5.Set 2015 marketing goals and recommend budget
For more information about the Webinar, you can register for the DemandGen Reports Srategy and Planning series.